Gaming consoles celebrates its 50th birthday

There are approximately 900 million console players across the globe. Deloitte predicts that the console market will generate US$81 billion in 2022, up 10% from 2021. Revenue per console player is expected to average $92 per person. That's much higher than projected US$23 per PC gamer and US$50 per mobile gamer.
Console software sales are expected to see continued growth, reaching close to US$70 billion by 2025. Over this period, digital game purchases, including downloads, subscriptions, game passes, and in-app payments are expected to rise as a share of sales from 65% in 2022 to 84% in 2025.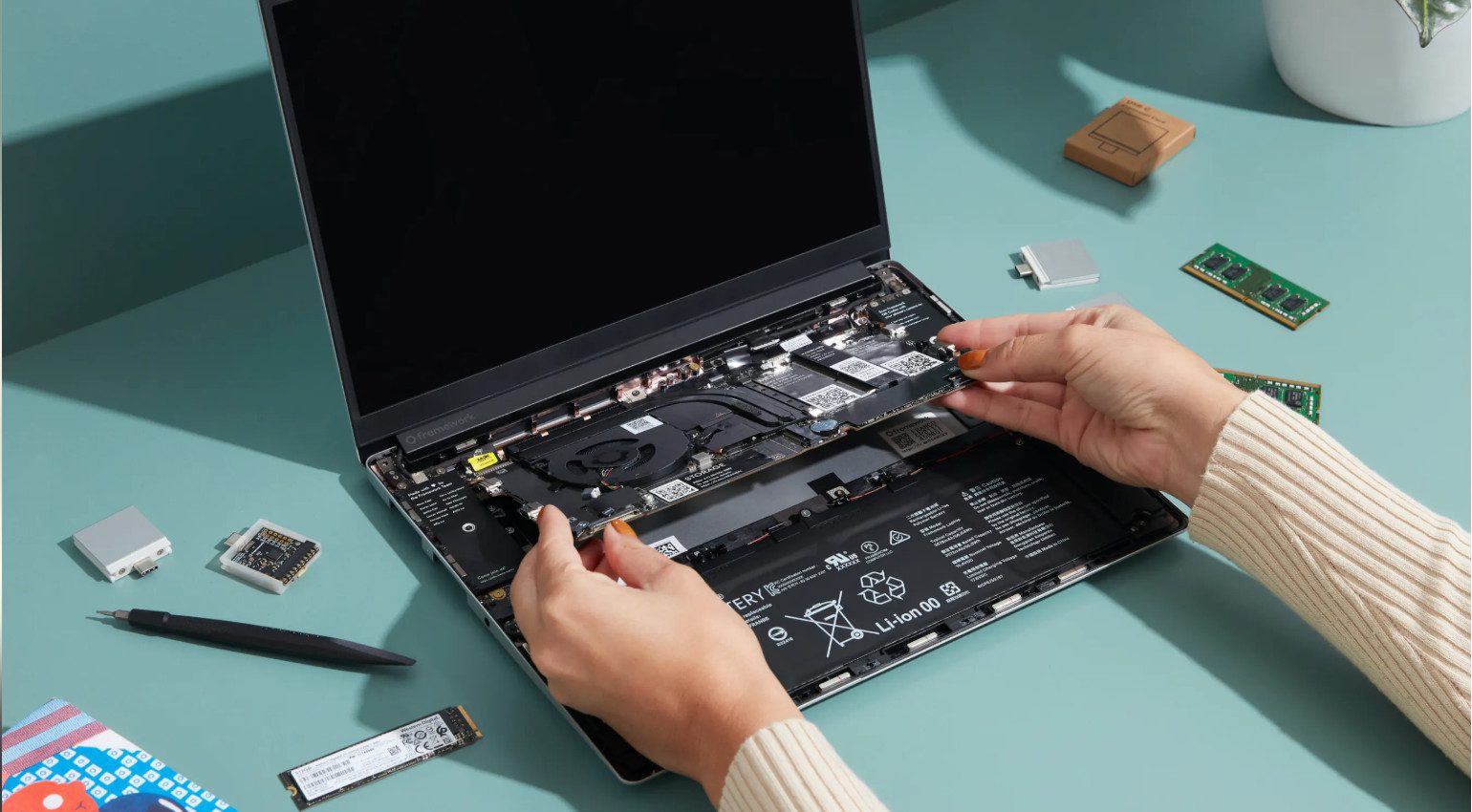 A thin, light, and high-performance notebook you can customize, upgrade, and assemble like a desktop. The Framework Laptop DIY Edition is available in three configurations of Intel 11th Gen Core i5 and i7 processors along with a range of memory and storage options, including being able to bring your own.
Passwordless Authentication

Passwords will soon become a thing of the past. AI and ML is getting smarter, even the strongest passwords can be broken into. with enough time. There's a limit to how long and complex a password we can make be before it's no longer convenient to use.
In 2022, we will see a gradual shift towards passwordless authentication. This will be done with 2-factor authentication using mobile devices, tokens, and even biometrics. This will eliminate the trouble of having to keep and regularly change dozens of passwords and keep you safe from brute force and phishing attacks.