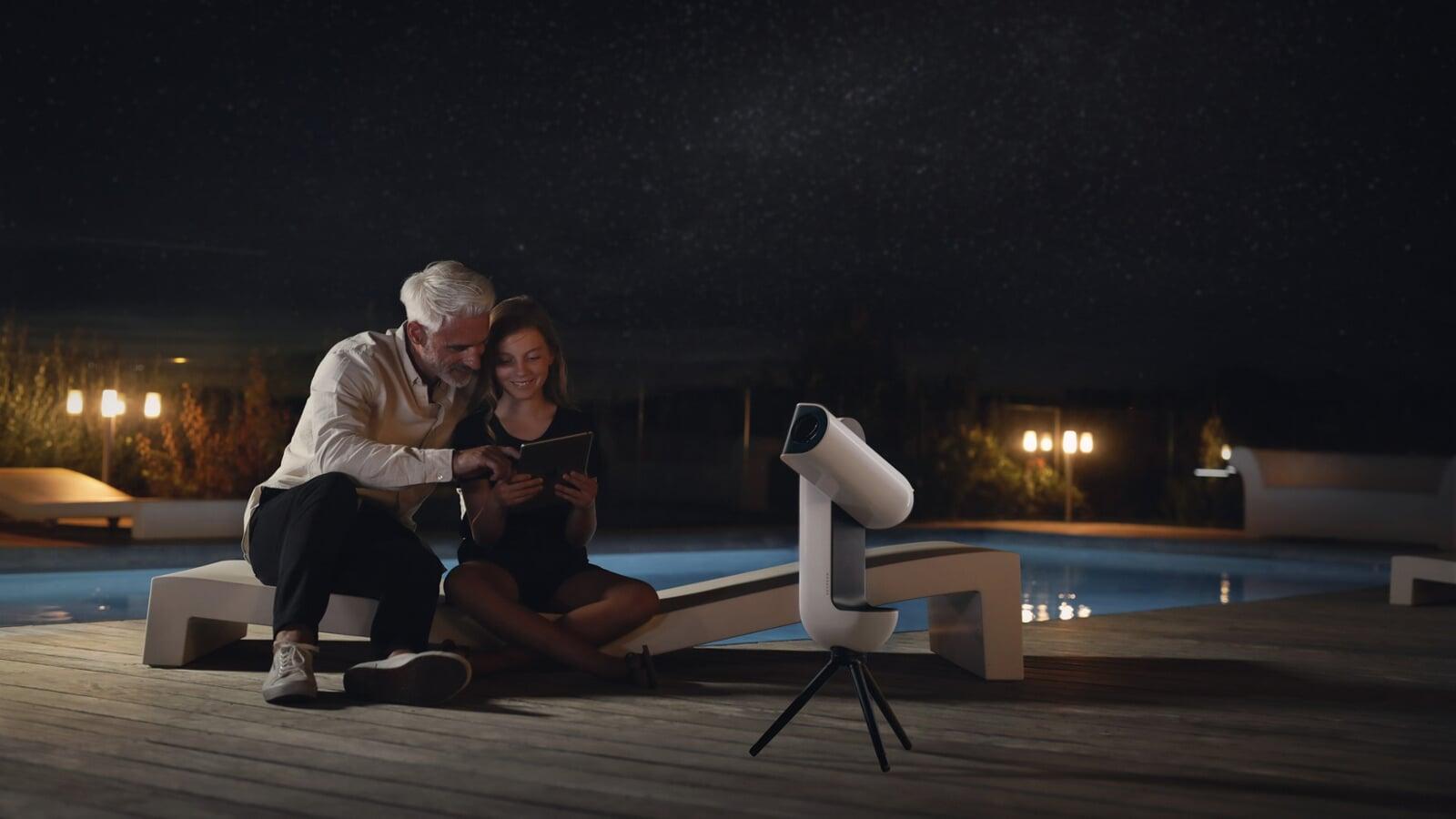 Vespera is your new observation station, the perfect combination of telescope and camera. Photograph the Cosmos at the touch of a button. Vespera integrates the technology allowing you to observe and shoot deep-sky objects effortlessly.
You can now immortalize galaxies, nebulae, clusters and much more.

Vespera's companion app offers educational content making the experience of observation more interactive and exciting. Watching the stars through the mobile app allows you to fly across the vastness of the Universe all together with
your friends or family. Connect up to 5 mobile devices to your station with the multi-user mode, then share your discoveries in Ultra-HD on social networks.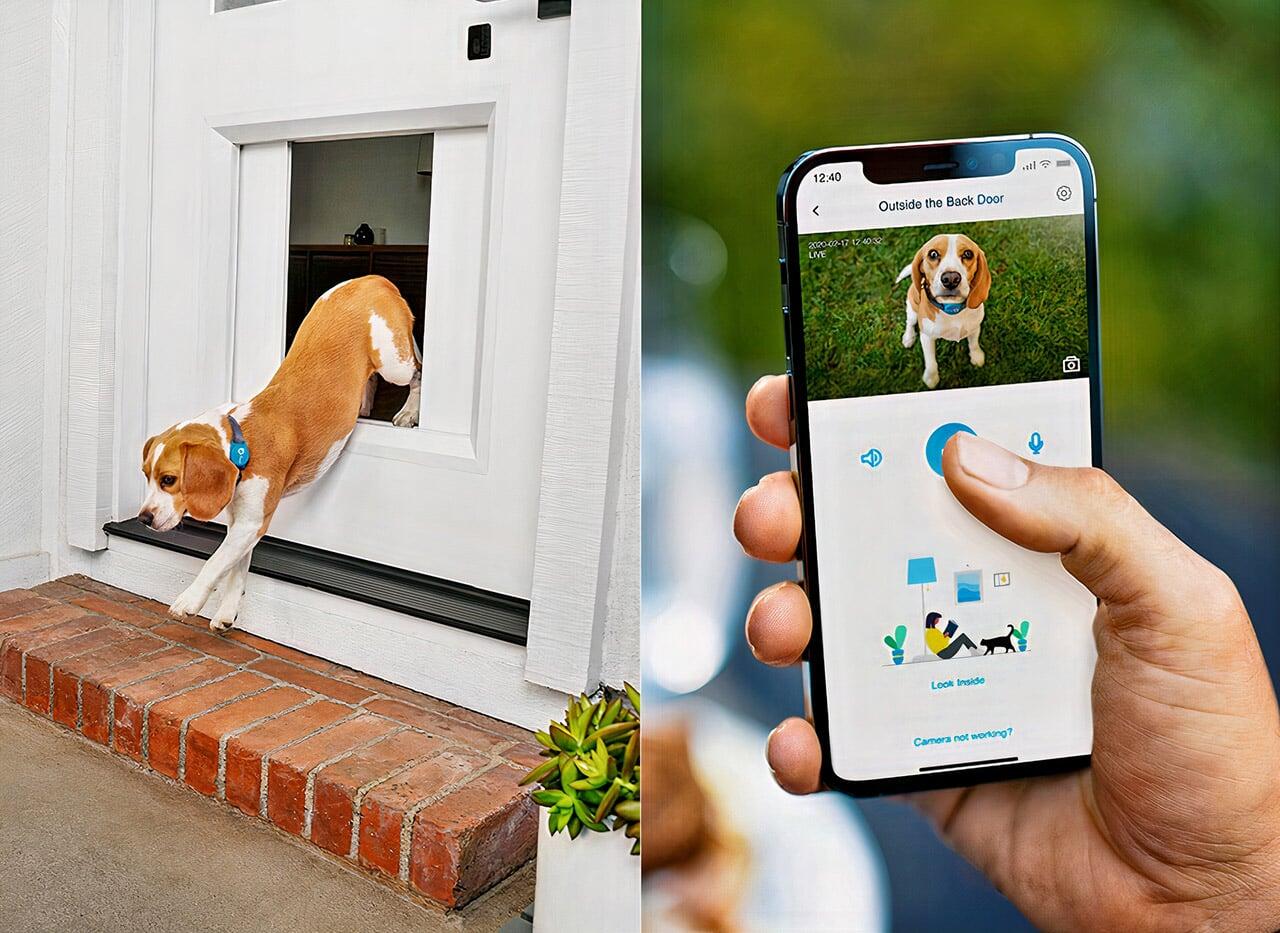 Designed to be a replacement for an existing exterior door, the myQ Pet Portal comes integrated in a select offering of Kolbe doors. Seamlessly integrated within the door is a hidden smart-panel that allows pets to move safely in and out to go potty and play. A built-in camera offers live video streaming and 2-way communication through the myQ Pet Portal app so parents can stay connected to pets while away and have peace of mind they and their dog have freedom to move seamlessly throughout their day.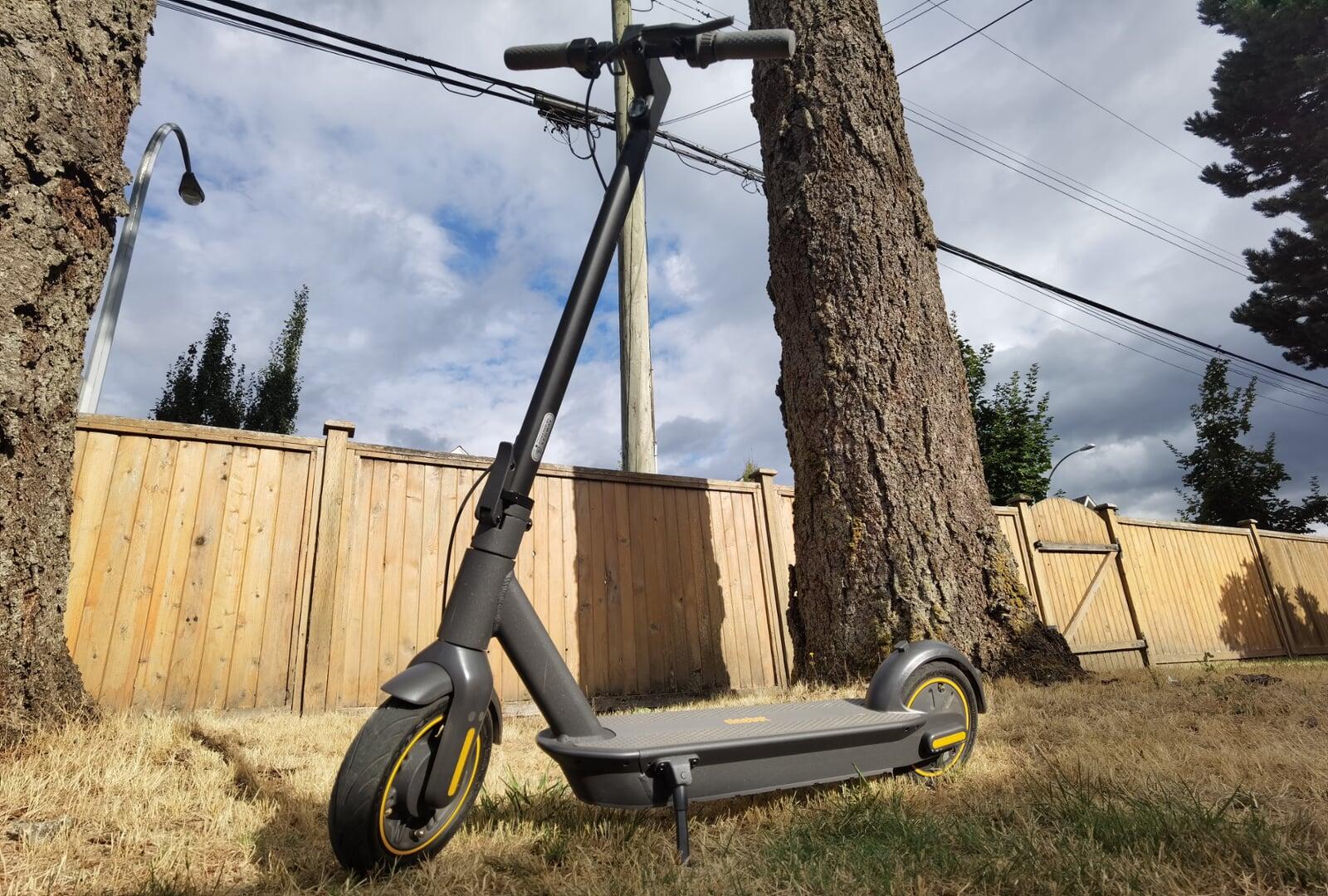 Top speed: 30 km/h
Range: 65 km
551Wh lithium battery charges in just six hours
Weight capacity: 220lb
Weighs 41 lbs